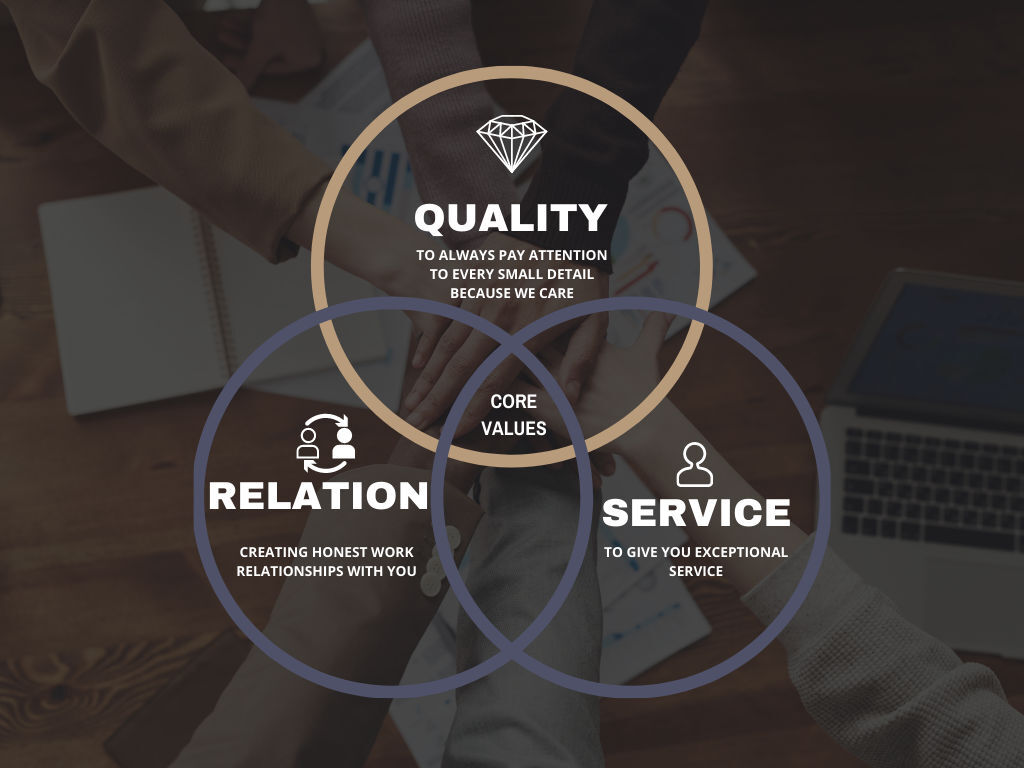 Who Are We
WE ARE MORE THAN JUST A MARKETING AGENCY 
Lynob specializes in creating customized web products catering to all industries and businesses. We have locations in Dominican Republic, Lebanon, and the United States.
We focus on you by providing bespoke services such as web design, remarkable graphics, digital marketing, 3D animation to ensure that your ideas become reality.
Lynob was founded in 2017 aiming to give people and businesses the quality they deserve in web designing. After a few successful projects from around the world, Lynob decided to expand its service. Our expertise does not only design your brand, our expertise creates solutions that are adaptable to your needs. We are happy to grow and even happier to make your business grow bigger. Join us to get the quality that you deserve
At Lynob your success fuels and inspires our creativity and we understand business as both an art and a science. Whether we are designing your logo or branding your website, we guarantee that you will always receive unparalleled service and expertise during every step of the process. Honesty and integrity can always be expected when working with us, contact us today to see how we can help your business thrive.